BOSCH UNIVERSALBRUSH CORDLESS POWER SCRUBBER | CLEANING BRUSH ASIA 3.6V | 1.5AH | 215RPM [ 06033E0050 ]
---
• Removes dirt effortlessly
• IPX5 splash water protection
• Easy exchange of accessories
• Flexible charging via Micro USB cable

DESCRIPTIONS:
Versatile and powerful electric brush for tackling a wide range of cleaning jobs
The multifunctional and strong UniversalBrush makes life easier - it is a versatile helper for removal of light and stubborn dirt. Its powerful motor ensures almost constant brush rotation for tackling even the most demanding scrubbing task. A variety of attachments allow use on a wide range of surfaces and materials. Due to its IPX5 splash water protection it is also qualified for use in wet environments. This brush masters scrubbing of tiles and joints, garden furniture, ovens, pots and pans, and shower glass and reaches narrow areas like tap or shower. This handy tool offers cordless application and is rechargeable via Micro USB cable.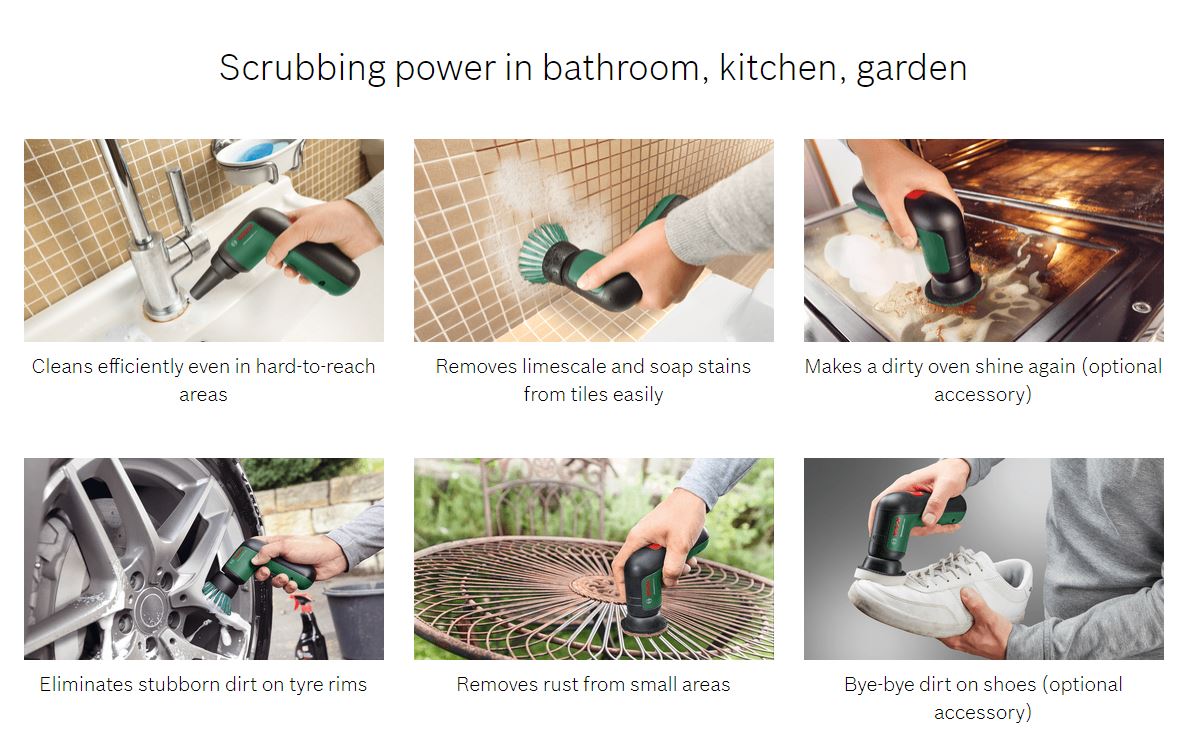 Functions and Advantages of UniversalBrush:
• Removes dirt effortlessly
• IPX5 splash water protection
• Easy exchange of accessories
• Flexible charging via Micro USB cable
Technical specifications
• Battery voltage: 3.6 V
• Battery capacity: 1,5 Ah
• No-load speed: 215 rpm
• IP protection type: IPX5
• Tool dimensions (L x W x H): 141 x 45 x 101 mm
• Weight: 0,33 kg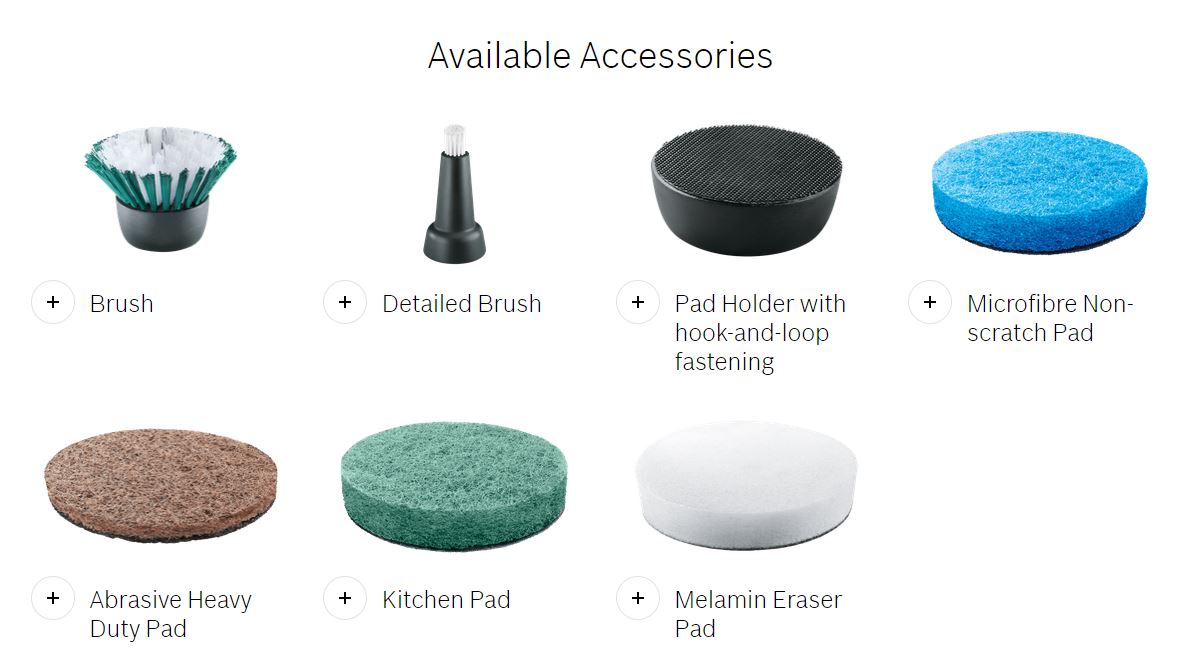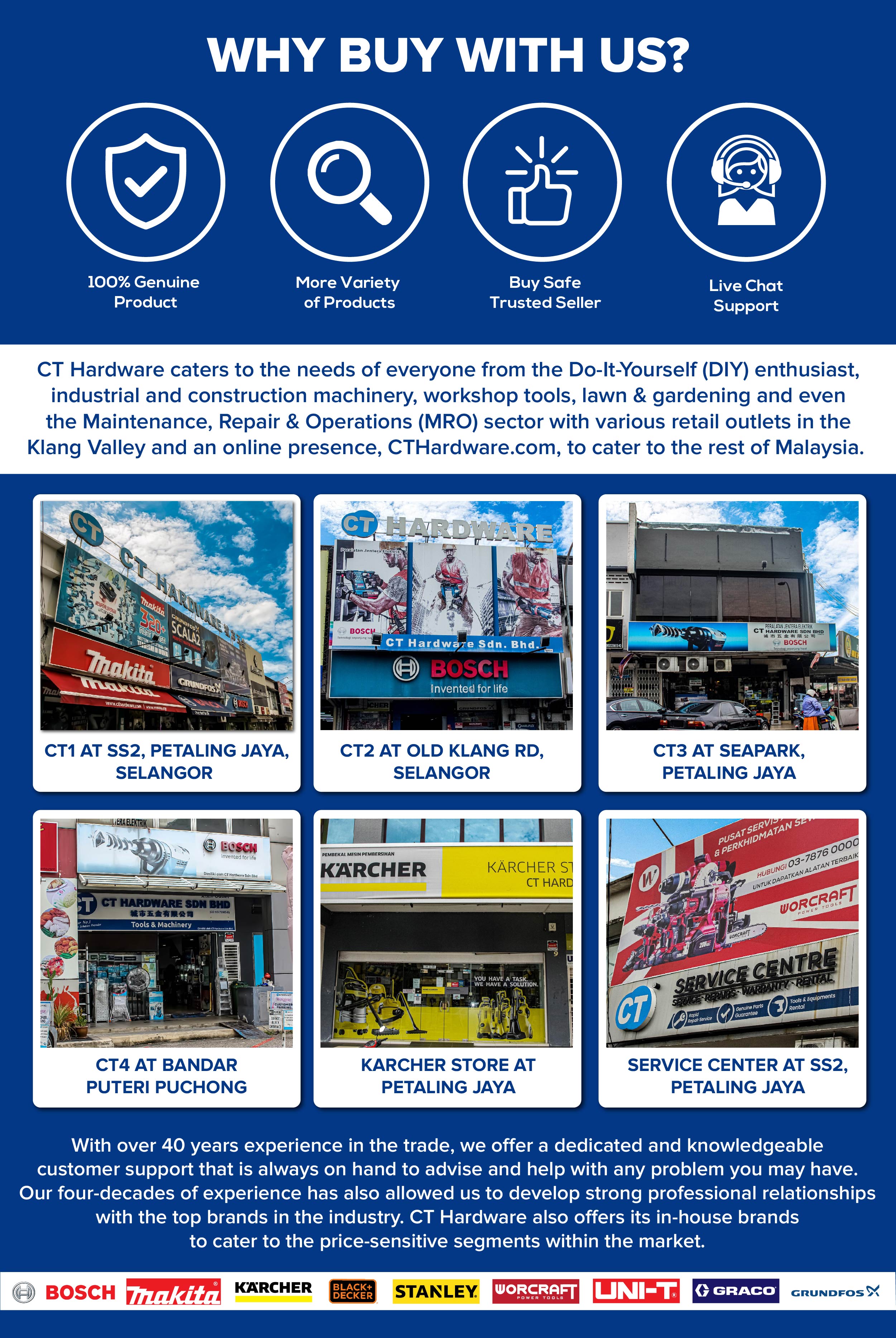 Downloads: No
Warranty Details:

Compare Products
You have no items to compare.
We can't find products matching the selection.